Dr Alba Bala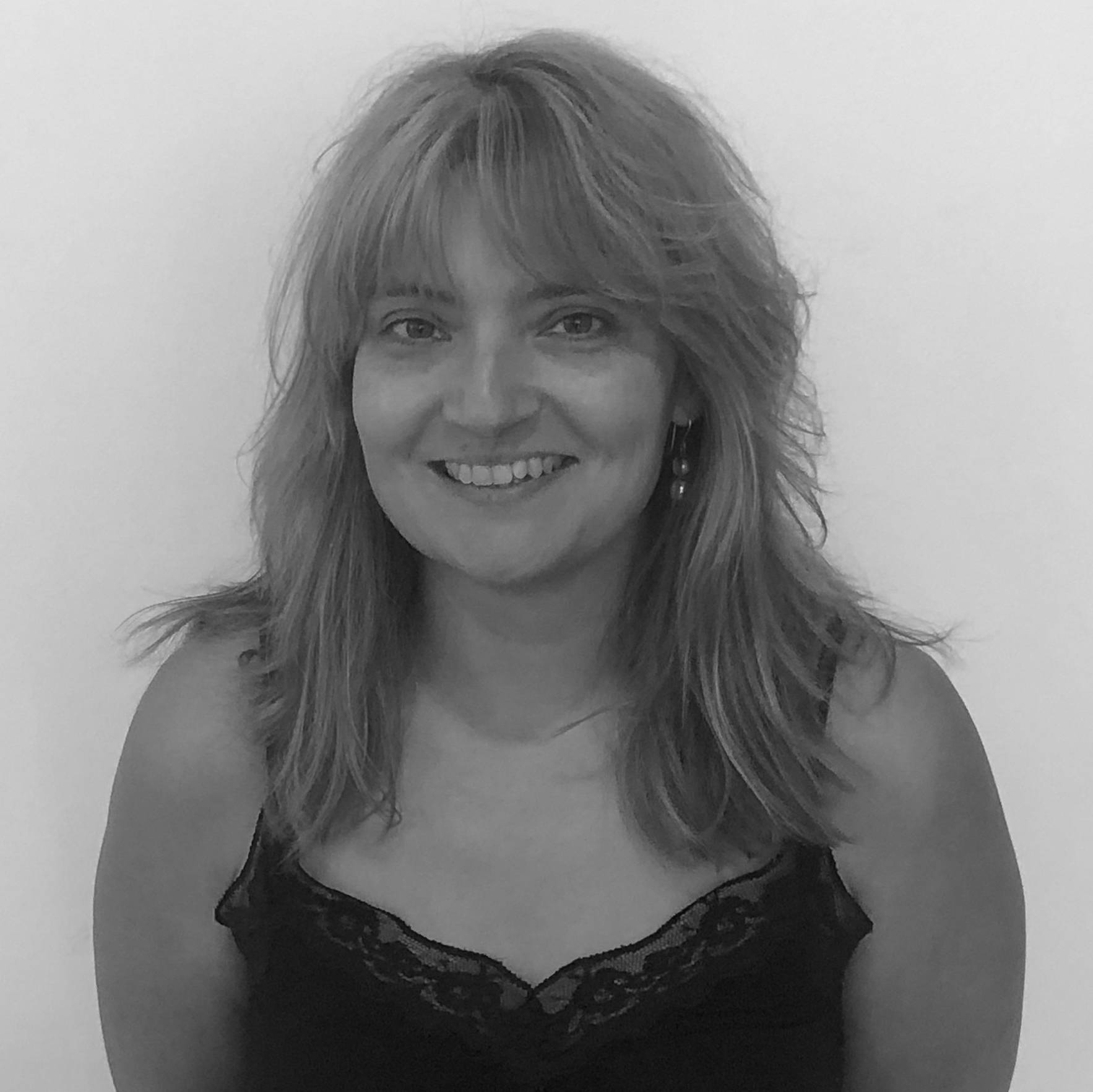 Dr Alba Bala
Researcher for the UNESCO Chair in Life Cycle and Climate Change - Head of the waste management line
Qualifications
PhD in Environmental Sciences (UAB)
Biography
Alba Bala Gala is a member of the Spanish and Catalan life-cycle analysis networks. She has worked as a lecturer and researcher in the field of ecodesign and environmental product analysis and as an environmental consultant. She has worked on over 25 Spanish and international projects on life-cycle analysis, environmentally friendly purchasing and ecodesign, mainly in the fields of packaging, electrical and electronic appliances, waste management, urban furniture and public administrations.
Subjects they teach at ESCI-UPF
Curso: -
Sustainability Management
Meet the rest of our team.