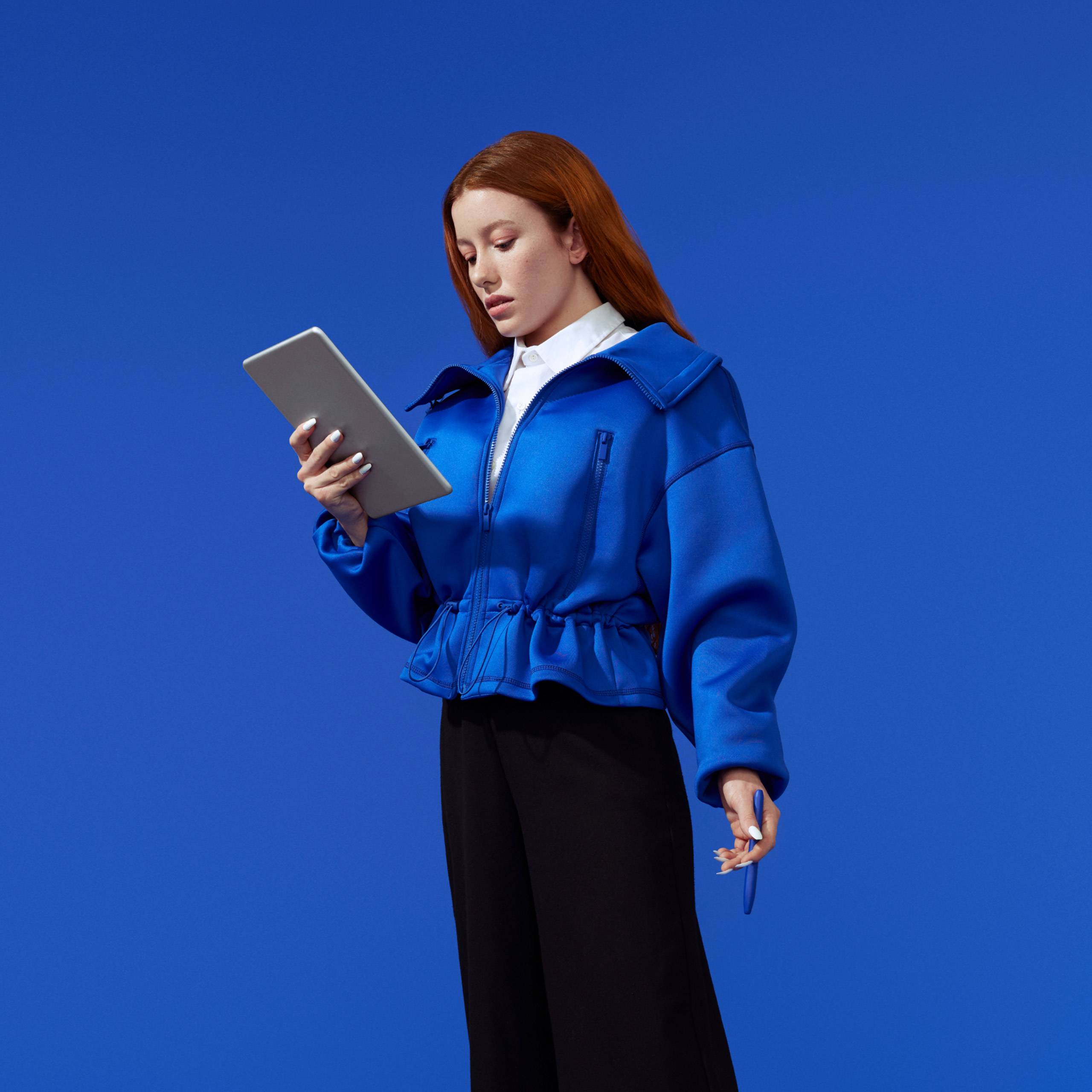 Bachelor's Degree in Bioinformatics
The Degree in Bioinformatics is interuniversity, so you will be trained with the best specialists and you will learn to apply statistical and computational models to solve problems in molecular biology, genomics or medical research. Get informed!
Area

Health Sciences. Life Sciences. Computer Sciences.

Title

Bachelor's Degree in Bioinformatics

LENGTH

3 years

credits

180 ECTS

REQUIRED SUBJECTS

92 ECTS

CORE SUBJECTS

48 ECTS

ELECTIVE SUBJECTS

20 ECTS
COMPANY INTERNSHIP

Elective

BACHELOR'S DEGREE FINAL PROJECT

20 ECTS

LANGUAGE

100 % of subjects taught in English

TIMETABLE

Subjects assessed at the end of each term

PLACES

40 students

TUITION FEES

€132 / ECTS

Main class location

Mar Campus
Dr. Aiguader Building
Bachelor's Degree offered jointly with
Outline
Pompeu Fabra University (UPF), Universitat Politècnica de Catalunya–BarcelonaTech (UPC), University of Barcelona (UB) and the Universitat Autònoma de Barcelona (UAB) offer a three-year Bachelor's Degree in Bioinformatics taught entirely in English. The degree is managed by ESCI-UPF and classes are taught mainly on the Mar Campus.
Bioinformatics lies at the crossroads of computing, biomedical sciences and physics and chemistry. It is an area of research that applies computer sciences and information technology to process data from the field of biology.
Researchers and professionals in the field of biomedicine and other areas of the life sciences are frequently overloaded with large amounts of data from a wide range of devices. The ability to process, visualise and analyse this big data offers tremendous opportunities for improving our understanding of biology and making new advances in medicine, agriculture and the food industry. The major challenge facing professionals in the field is to speed up the rate at which new discoveries can be turned into better health, more effective healthcare and greater economic and social progress in society.
The Bachelor's Degree in Bioinformatics brings together mathematical skills, computer modelling and biological knowledge with an interdisciplinary focus, with particular emphasis on biomedical applications. It provides comprehensive education and training based on knowledge, values and skills.

This bachelor's degree will
Train professionals to work in the fields of research, development and innovation
Meet the growing demand for professionals able to process biomedical and biological data
Offer an international perspective, including management skills
Equip students with the skills and competences to develop a professional career in companies or institutions or to set up their own entrepreneurial initiatives
The course content is delivered through masterclasses, computing classes and lab work. There are also seminars and individual and group tutorials.

Competences and skills
Graduates will acquire the competences to:
Apply techniques, tools and skills in the practice of bioinformatics
Apply their expertise in computing, statistics, mathematics and health and life sciences to the field of bioinformatics
Analyse a problem and identify and define the necessary computing solutions
Design, apply and assess a system, process, component or computer program to meet needs in the field
Apply mathematical knowledge, algorithmic principles and computing theories to model and design computing systems
Apply statistical and computing models to solve problems in molecular biology, genomics, medical research and population genetics
Understand the process of scientific discovery and the role of bioinformatics
Student profile
Students should have a good grounding in science, logical reasoning skills, an ability to handle abstract models and good observation, attention and concentration skills. They should also be creative, imaginative and innovative and have an interest in the life sciences and medicine.
Career opportunities
Given that bioinformatics is a multidisciplinary field of science and technology at the crossroads of computing and life sciences, graduates have openings in several fields of expertise:
Biomedicine: integrating omics and clinical data to make progress in personalised precision medicine.
Biology: processing and interpreting omics data for enhanced animal and plant genetics.
Pharmacology: managing chemical, pharmacological, toxicological and clinical data during the process of discovering, developing and using new drugs.
Bioinformatics scientist
Programmer
Data analysis
Quality controller
R&D researcher at universities and companies